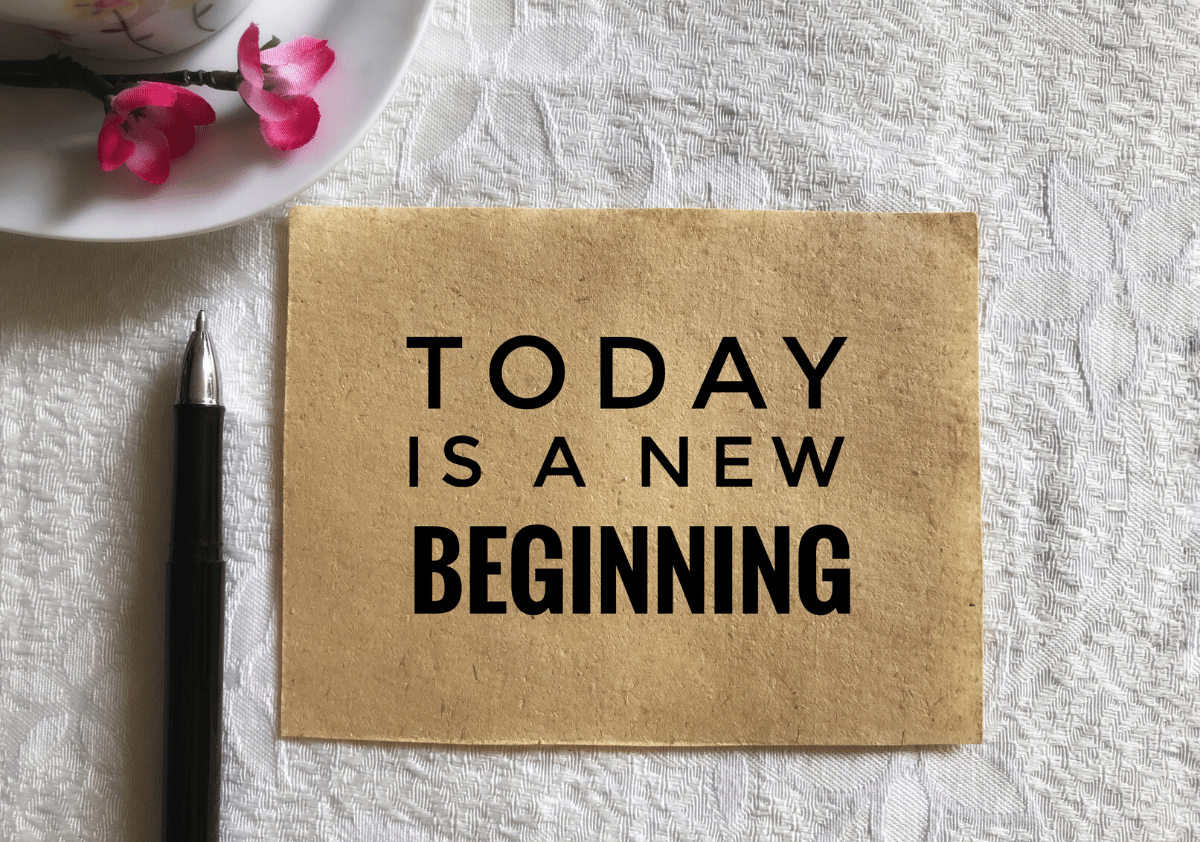 ​
Management Tools
Learn to manage the balancing act of faith, family, and career.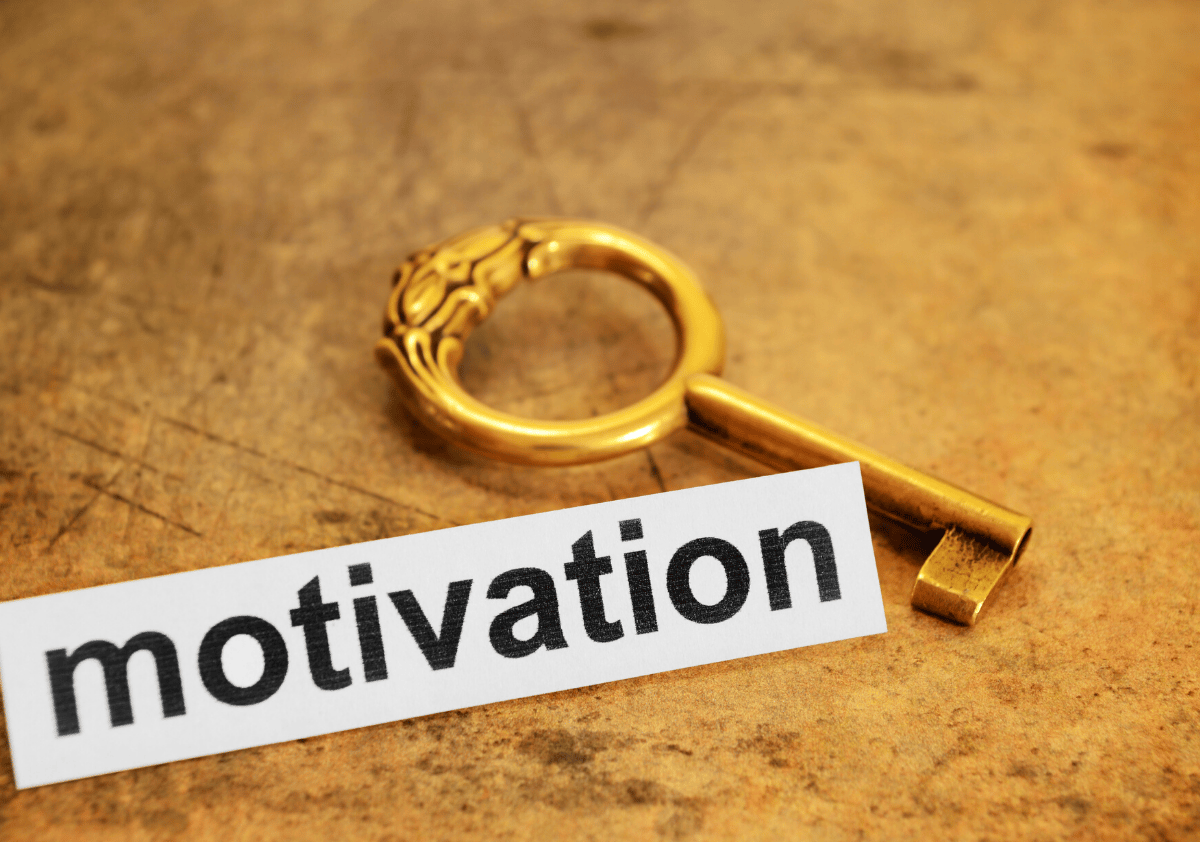 ​
Replenishment
Get a pep talk to begin a guilt-free social life and self-care regimen.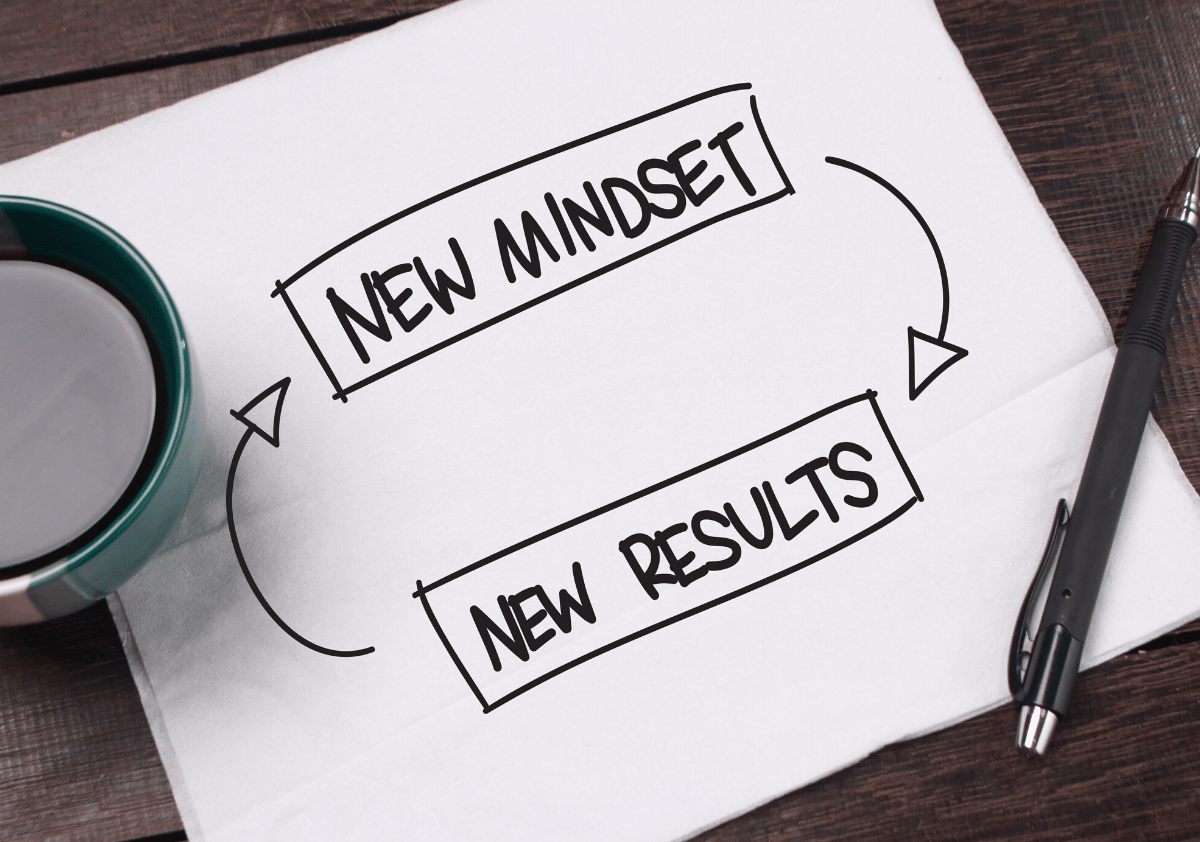 ​
Rights to Reclaim
Unlock the tools for a life where you don't have to sacrifice all of yourself.
​
​
The Time Is Now
Are you ready for me to speak life into everyday Moms, Women, and Parents seeking tools to remain Resilient?
​
Click Book Me to get started!
Challenge Accepted!
We respect your privacy. Unsubscribe at any time.