​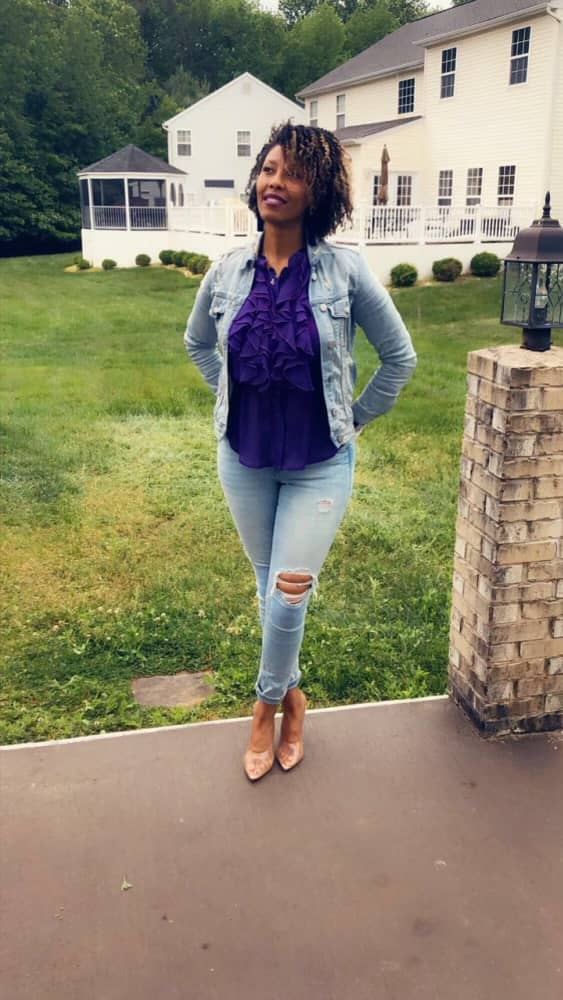 When was the last time you prioritized yourself? And do you have a regular schedule for self-care?
​
If your answer includes an "ummm, no, I don't remember, or every once in a while", this after session is for you. Here's how you'll learn to prioritize self-care:
​
Find out how to balance your life and make time for yourself.

Identify your personal tribe and how they can help you maximize your Mom Sheropowers.

Discover the true meaning of Reclaiming You and how to reduce stress levels.
​
Are you ready to take back control of your life balance so that you can gain the necessary tools to THRIVE at balancing your family and business? Then enter your information below to schedule your free Momz Strategy session today!