​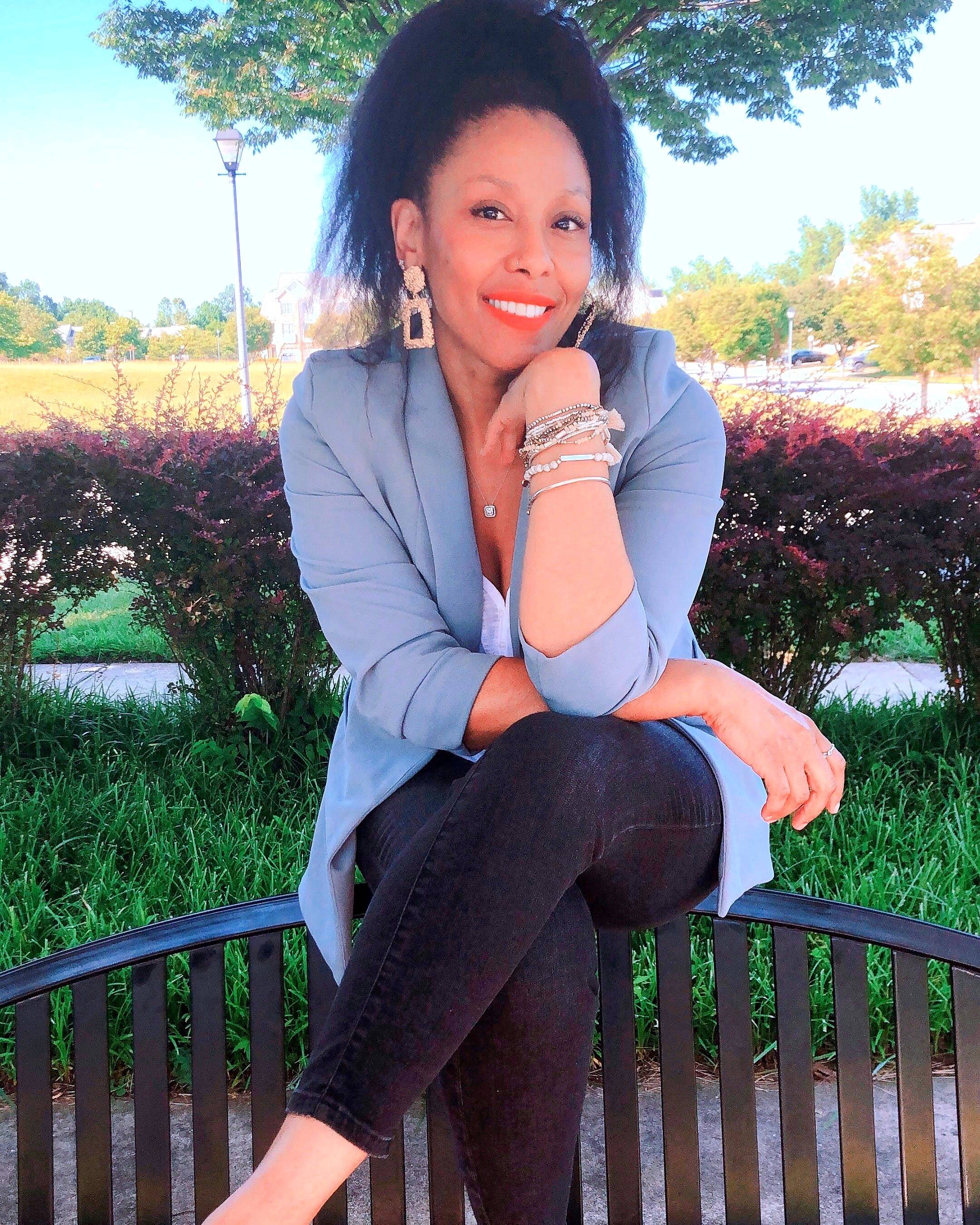 Have you had struggles in achieving your goals in your multilateral roles?
​
Are you in need of support in developing your mental, physical, spiritual, and psychological stamina so that you can put your best foot forward as a mom?
​
Have you considered developing goals to help you achieve full potential within your multilateral role of motherhood?
​
That's exactly what you'll get in the Moms Mentoring Program. I'm so confident it will change your life that I'm giving you the first session for only a $25.00 deposit!
​
Enter your name and email to claim your session.