​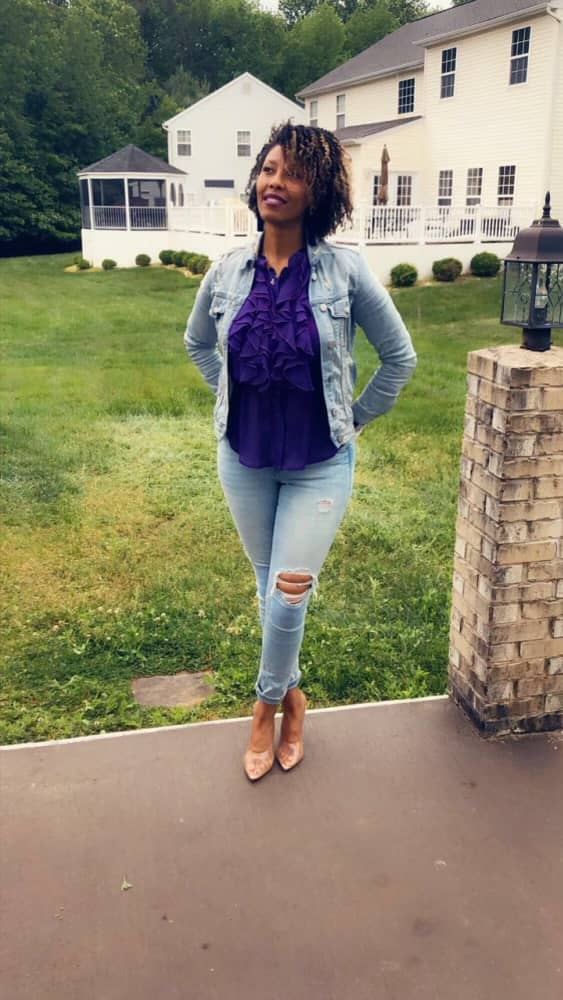 When was the last time you prioritized yourself? And do you have a regular schedule for self-care?
​
If your answer includes an "ummm, no, I don't remember, or every once in a while", this after session is for you. Here's how you'll learn to prioritize self-care:
​
Find out how to balance your life and make time for yourself.

Identify your personal tribe and how they can help you maximize your Mom superpowers .

Discover the true meaning of resiliency and how to reduce stress levels.
​
Are you ready to take back control of your life balance? Then enter your information below to schedule your free coaching session today!