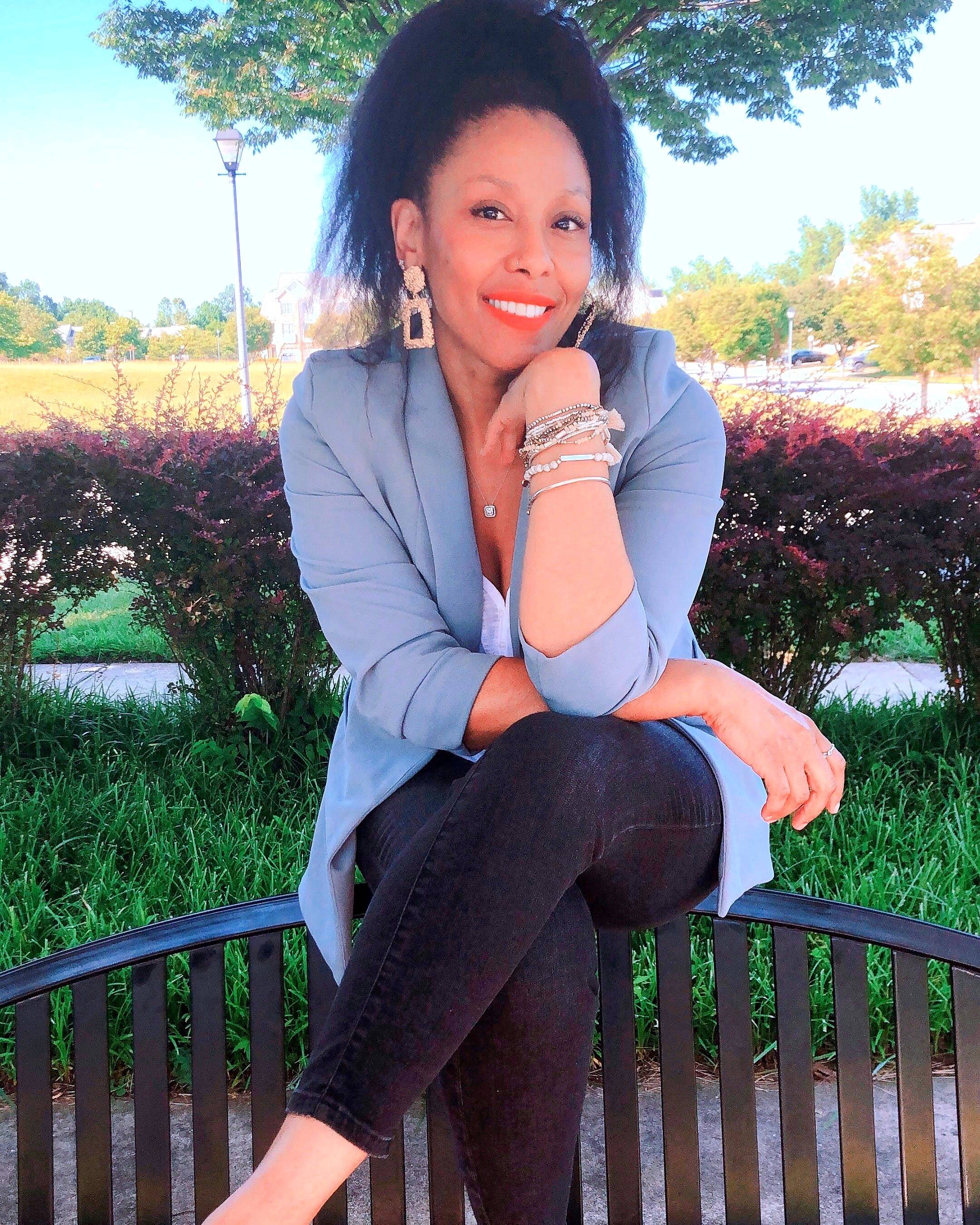 ​
​
Hi Momz! I'm Chassity, Recovering Overworked Mom and Multiple Hat Wearer
​
As a Mompreneur, wife, future co-author, and Mom of 5, I know what it means to yearn for a sense of balance. That's why I help stressed out MOMZ plan and prioritize what's important, so they can THRIVE while balancing their family and business.
​
Chile, I understand the obstacles we face as Mothers and the feelings of powerlessness from the daily loads we carry.
​
​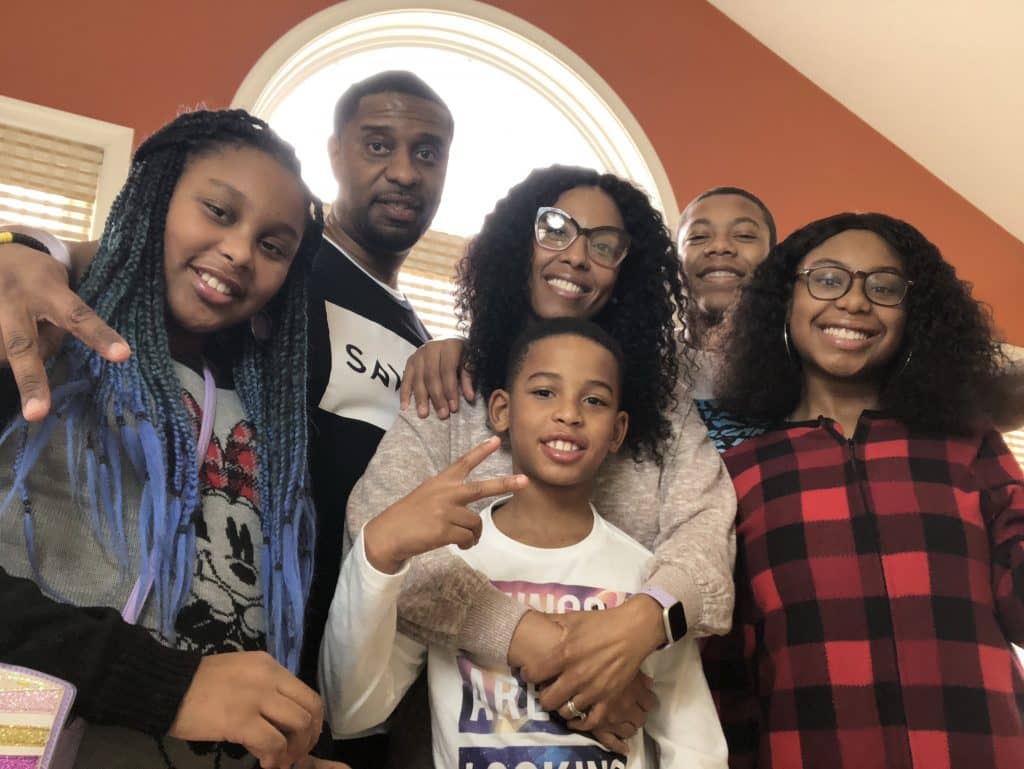 ​
Just know that the journey you are traveling requires a one-of-a-kind gift that only you possess. All you need are the tools to unpack your superpowers.
​
God has given me this 4 Week Self-Care Challenge that I want to share with Mothers across the world. This challenge will not only benefit you, but I too will benefit.
Why you Need the Self-Care Challenge...
Have you ever been at a point in your life where you feel like you have completely lost yourself by giving your all to your family, spouse, children, church, career, and friends, all while disregarding yourself?
Well, I can relate because that was totally me. I was so focused on ensuring that everyone else was taken care of that I forgot to take care of myself first.
That is until it started to negatively affect my health (mental and physical). I suffered from depression, anxiety, and medical issues that landed me on bed rest by doctor's orders.
Through my relationship with God and him healing me, I have become resilient. My Resilience has empowered me with the ability to encourage, teach, and help other Moms navigate through their life obstacles.
My God-given qualities and determination are what qualifies me to lead Momz from pain to victory.
This 4-Week Self-Care Challenge is designed for Moms to take back control of their lives and unlock that Shero Power of igniting Self-Care.
It's knowing when our resources are running low and stepping back to replenish them rather than letting them all drain away.
So, who is ready to join me? You will bounce back feeling rejuvenated and ready dive into your role as a Mom, Mompreneur, Spouse, Friend, and bomb.com human being you've always been.
Remember, Momz Are Graced For This!!!
Jeremiah 29:11
Philippians 4:13
Philippians 3:6
Challenge Accepted!
We respect your privacy. Unsubscribe at any time.